Product Description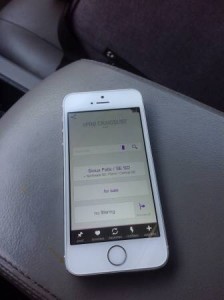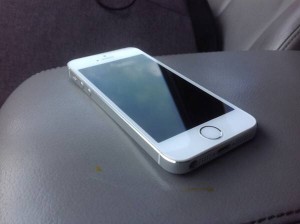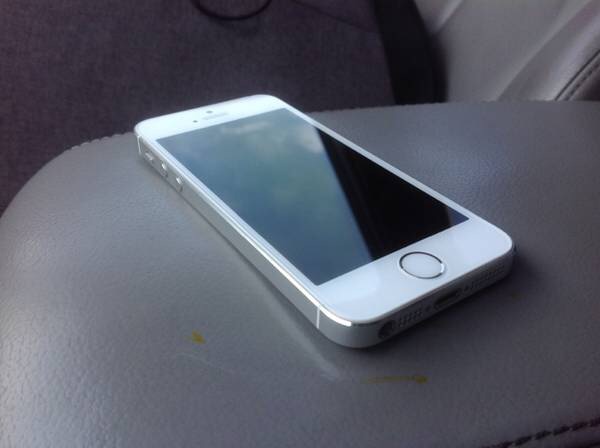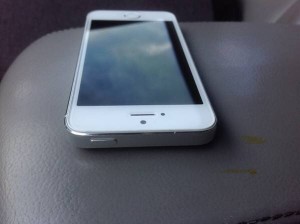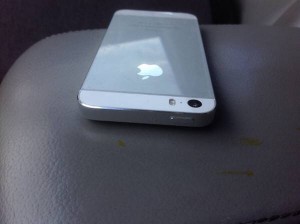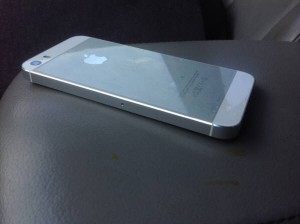 This phone is $749+Tax ($793) from Apple. Save $250
This 32GB White/Silver iPhone 5S is in excellent, dare I saw near perfect condition. Only a few very tiny scuffs , no dents, no scratches, looks very new. Usually had case and screen protector on it. The back actually still has the factory screen protector on it. It has Original screen, was never repaired, and is not refurbished.
It is a Verizon phone but is factory unlocked to work on any global carrier. If you have questions you can text six 0 five, six two two, zero zero zero 1.
Includes phone and charger, original box is available if you want that too just ask me. no headphones. If I sell the phone I will take the ad down, so yes it's still available.
Thanks for looking!
This page is pictures only, to purchase, visit: http://www.ebay.com/itm/191254157314